The Inspire Series
The next generation of Home and Church Organs from Rodgers
Shipping April 1, 2018! The new Inspire Series is the next generation of Home and Church organs guaranteed to delight seasoned and new organists alike.
The Model 227 and Model 233 will allow you to perform any style of inspirational music. Packed with features, these entry level organs are anything but basic.
Both models coming to the Dewey Kruger Music the beginning of April.
Call Dewey at Dewey Kruger Music for more information.
Inspire Series 227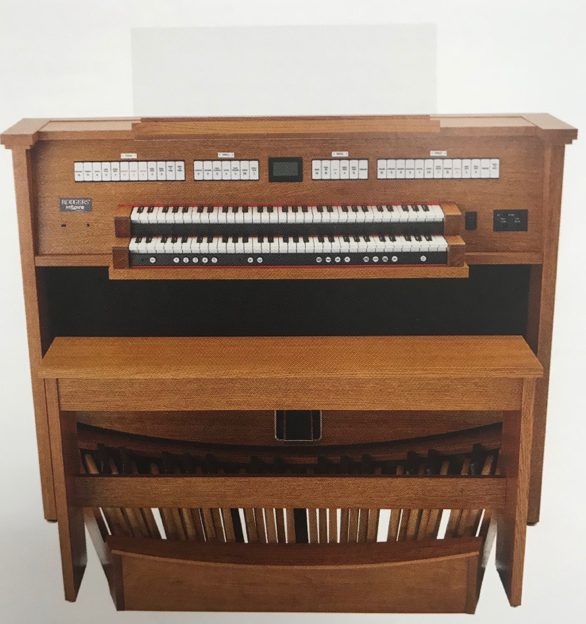 Inspire Series 233